Off Season Training
It's finally fall, with cooler temperatures, and (some would say) perfect conditions for running! But especially here in the Northeast, fall is fleeting, and before you know it, the temps will really drop, snow will fly, and ice will make running outdoors treacherous. No problem! you may say, I'll turn to the dreadmill and keep up those miles!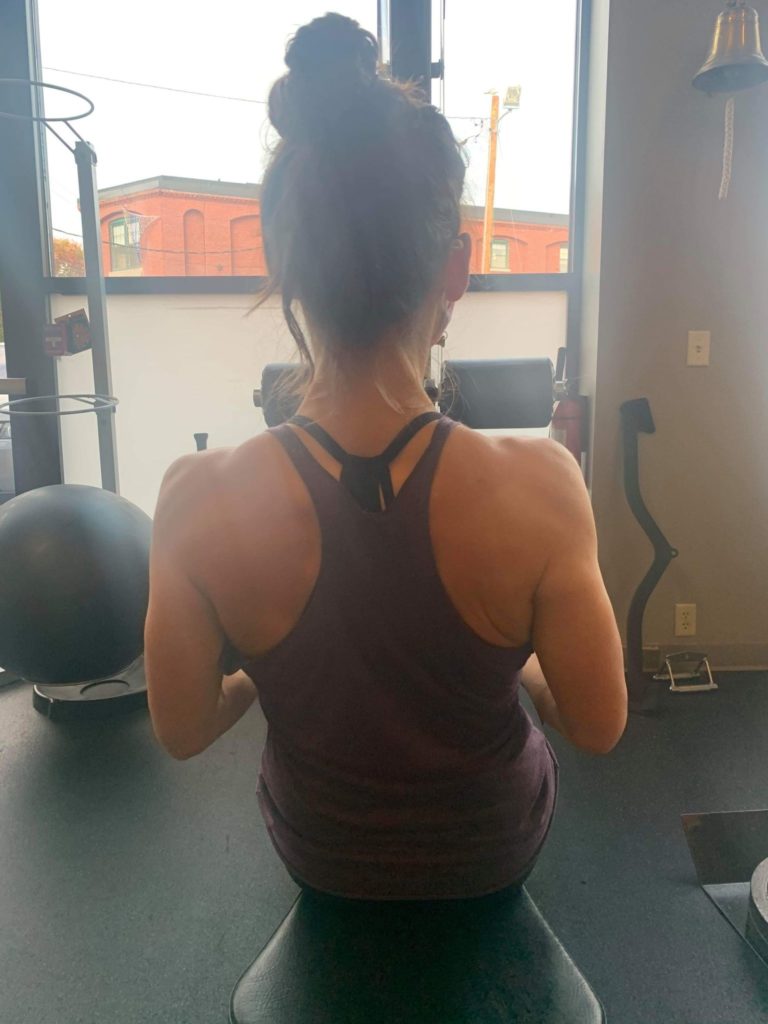 Not so fast, friends. There are benefits to be gained from an off-season that is truly a reduction in weekly miles in favor of cross-training. Whether you swap out a run each week for a yoga class, a cross fit session, kettlebell swings, spinning, or any number of other non-running activities, there is good reason to do so.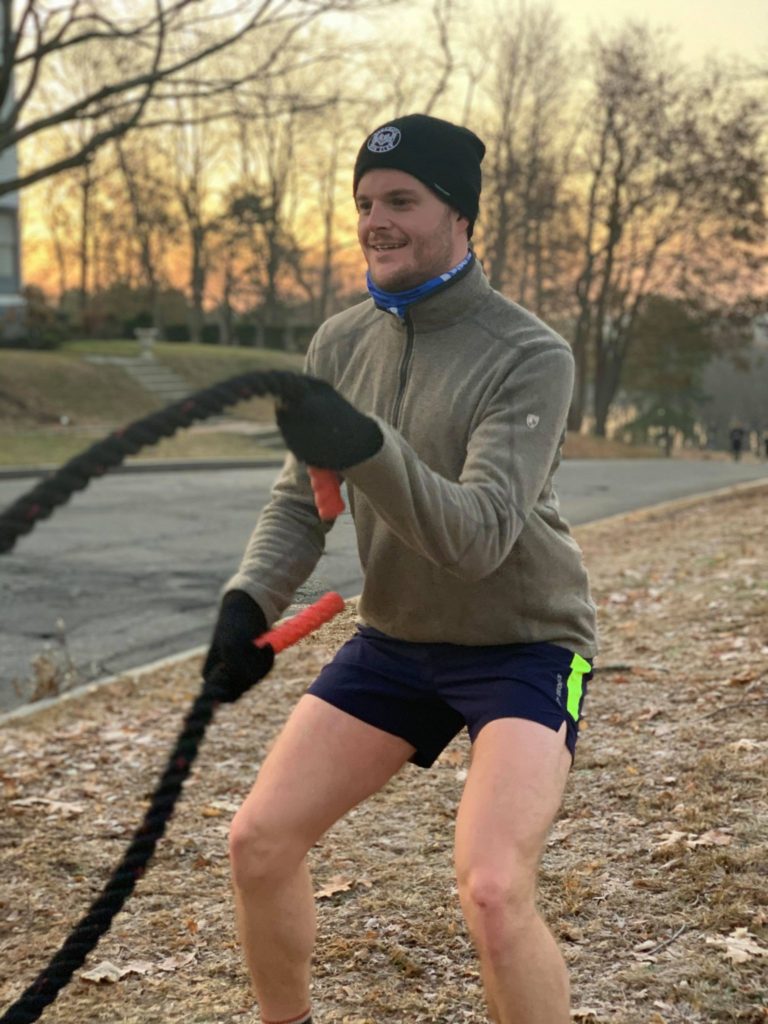 The statistics on running related injuries are staggering, and depressing. Some estimate that 85% of runners experience overuse or other running related time off, if not outright injury, yearly. That's significant. And, a step back in your overall training and fitness. Think about it: the more consistently you are able to train, the more gains you'll see, and the higher your overall level of fitness will be year around. Which means when spring running season arrives, you'll be perfectly poised to jump right back into the swing of things.
Cross training allows you to maintain a high level of fitness while conditioning and strengthening accessory muscle groups that will help you run more efficiently, with more durability, for the long haul. Need a basic strength program for runners? Talk to a trainer if you know you need the accountability, the results will pay for themselves. But look for someone who will prescribe the basics, not ask you to stand on one leg on a bosu ball while balancing a glass of milk on your head! Remember, running is simple, no need to complicate getting strong. Or use one of the many free programs at your fingertips in your smart phone. Nike Training, Runners World, Strong First, and many others, have good, often free, basic programs that range from trainer led, to daily or weekly outlines for you to fill in with exercises you already know. Choose what works for you, and that you're willing to be consistent with for about 6 weeks, which is the time you'll need to dedicate to a particular program to see the results.
Runners can be a stubborn group, but if you open the door to some subordinate forms of exercise in the winter months, when your mileage is already naturally lower, you will reap the benefits come spring and summer! No matter what you choose, your body will benefit from the change of pace, and the development of different energy systems.